Free US shipping on orders of 2+ boxes!
Valentines Day is right around the corner!
A Little History
In 2015, I bought my last grocery-store nutrition bar. For me, they were either too small, too sweet, or just tasted… not so good. I thought I could do better, so I set out to make my own. I studied what kind of ingredients made for great nutrition and great taste, and I got to work. After many, many attempts, I arrived at what I think is the best nutrition bar on the planet. These bars taste great; they're good for you, and you don't need to eat six of them to take the edge off your hunger. Initially, I just made them for myself and my family. Sooner or later, friends got their hands on them, and I was answering questions like, "could you make me some more?" and "where can I buy them?" This popular demand made me think that maybe the "Ivan Bar" could find a life outside my fridge and my kids' lunchboxes. And so they have. Let me know what you think.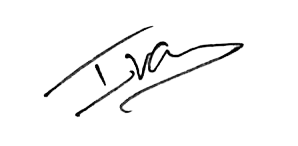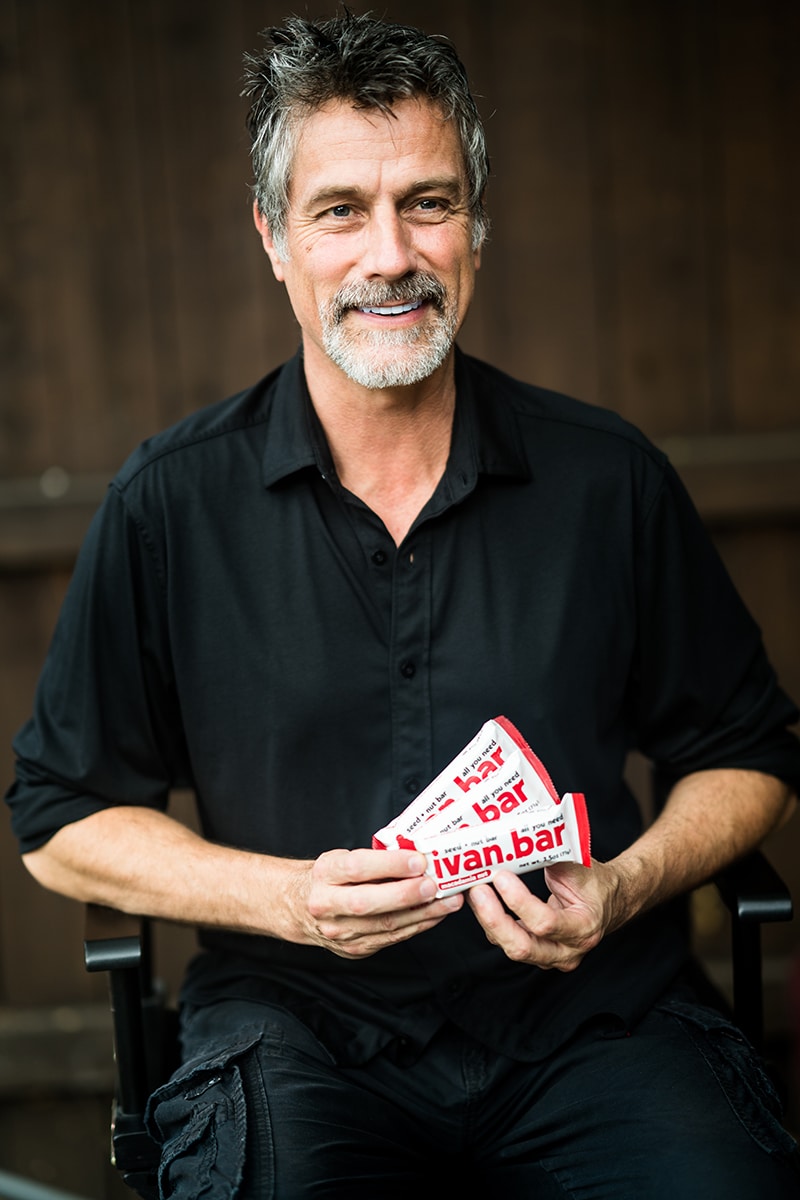 All the ingredients are actual food.
No chemical preservatives.
At 2.5oz & 10g protein, you won't be hungry.
Watch out for fillers and stabilizers.
Other bars use preservatives like BHT 🙁
Some are OK, others… not so much.
Some weigh in at 1.4oz, or less.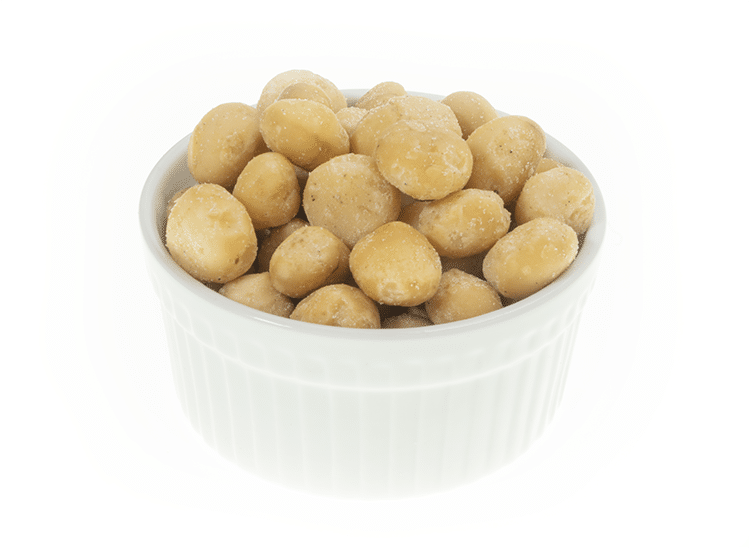 Macadamia Nuts
Loaded with healthy monounsaturated fatty acids, macadamia nuts are a good source of fiber, vitamin B6, calcium, copper, iron, magnesium, manganese, potassium, selenium, and zinc. One fatty acid in particular helps protect your brain: palmitoleic acid. Palmitoleic acid is an omega–7 fatty acid — incredibly rare, but incredibly healthy.
Almonds
Almonds are a source of vitamin E, copper, magnesium, and high-quality protein; they also contain high levels of healthy unsaturated fatty acids along with high levels of bioactive molecules (such as fiber, phytosterols, vitamins, other minerals, and antioxidants), which may help prevent cardiovascular disease.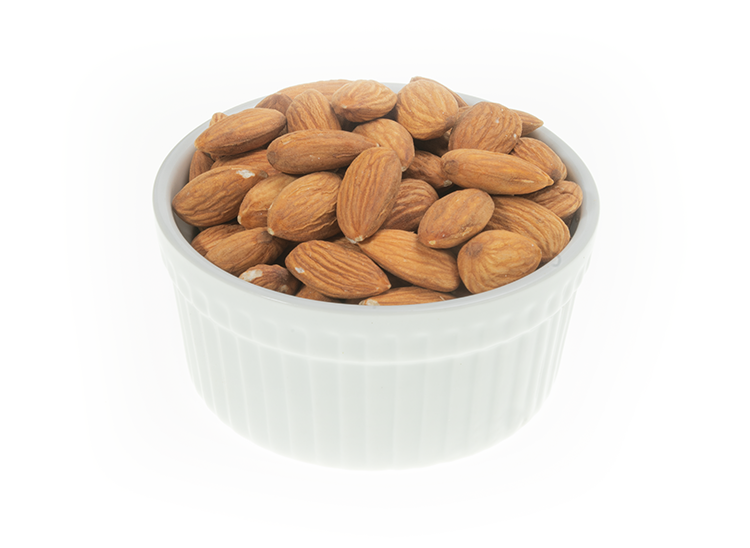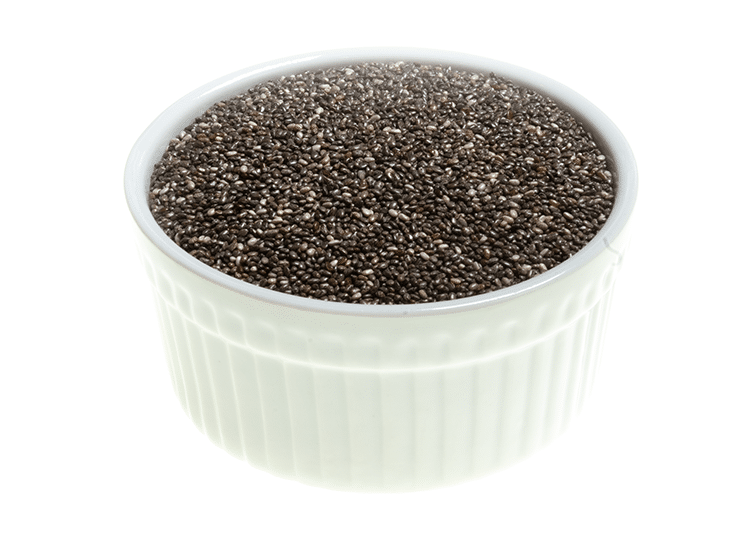 Chia Seeds
Chia seeds are high in omega-3 fatty acids, and contain essential minerals, such as calcium, phosphorus, manganese and magnesium. Chia seeds are loaded with anti-oxidants, and contain significant protein and fiber.
Hemp Seeds
Technically a nut, hemp seeds are very nutritious – exceptionally rich in two essential fatty acids, linoleic acid (omega-6) and alpha-linolenic acid (omega-3). They also contain gamma-linolenic acid, which has been linked to several health benefits.
Hemp seeds are a great protein source, and also contain an abundance of vitamin E and minerals, such as phosphorus, potassium, sodium, magnesium, sulfur, calcium, iron and zinc.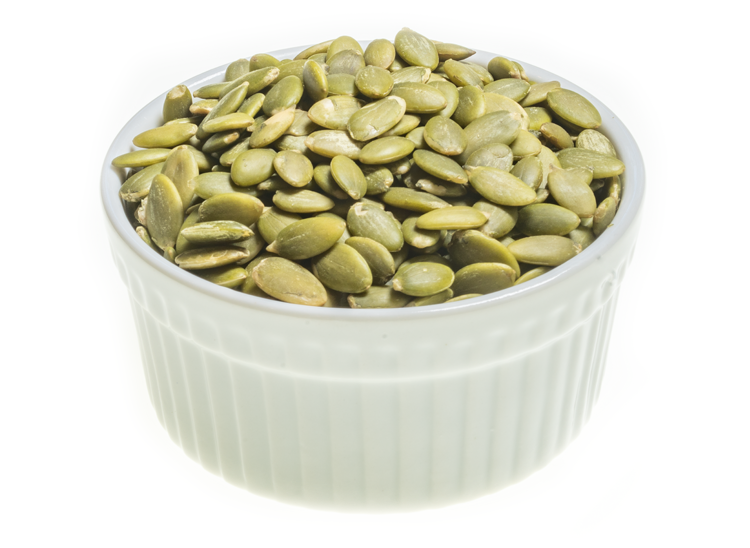 Pumpkin Seeds
Pumpkin seeds contain antioxidants like carotenoids and vitamin E. They also contain a lot of antioxidants, and polyunsaturated fatty acids, potassium, vitamin B2 (riboflavin), folate and vitamin K, phosphorus, manganese, magnesium, iron, zinc, and copper.
Dates
Medjool dates boast powerful antioxidants, including a variety of flavonoids, carotenoids and phenolic acid. Additionally, dates have anti-inflammatory properties, and contain significant quantities of fiber, protein, potassium, magnesium, copper, manganese, iron, and vitamin B6.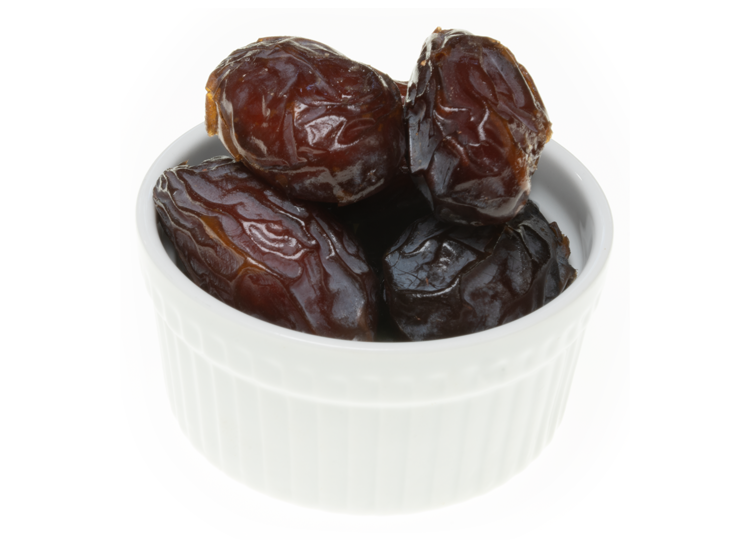 We'd love to hear from you!